May 11, 2010 by
Lisa Oshima
|
Developers
,
Events
,
Mobile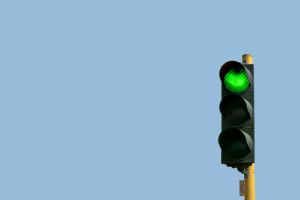 On Thursday, June 3, 2010, from 6:30-8:30pm, Blue Run Ventures (BRV), an early stage venture firm specializing in internet mobile, and software start-ups, is hosting a FREE developer event at Hacker Dojo in Mountain View, a "community center for hackers and thinkers to meet, discuss, learn, create, build and play."
At this event, Jay Jamison, former executive from Microsoft , will talk about how he used just 20% of his time and a small budget to launch SmackDaddy, on eof the top mobile sports apps in the iTunes App Store.  Jonathan Ebinger, Partner at BRV will also talk about the opportunties and pitfalls for start-ups and what it takes to get investment in the current environment.
If you're a developer or member of a founding team that's looking for good advice, this event should be a good one.  Sign up here.