March 16, 2010 by
Lisa Oshima
|
Developers
,
Events
,
Mobile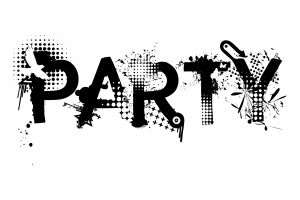 Okay, it's not exactly a party, but if you're a mobile developer, it's close…Nokia is hosting their annual Nokia Developer Summit in – wait for it – San Francisco on June 9-10 at the Concourse Exhibition Center.  Amen, and thank you, Nokia, for answering my prayers and hosting something big for developers in the Bay Area.
It's good to see the Finns reaching out to mobile developers outside of Europe.  This is going to be a good opportunity for US mobile developers to look under the hood at how to develop for new technologies like Maemo, QT and Web Runtime as well as existing technologies like Symbian.  It'll also be a good way to learn about distributing apps on the Ovi store.
I wish the event were free, but it's $450. The good news is that there's an early bird registration discount of $150 off the regular price for developers that register here before March 31, 2010.