January 22, 2010 by
Lisa Oshima
|
Consulting
,
Developers
,
Events
,
Financing
,
Mobile
,
Monetization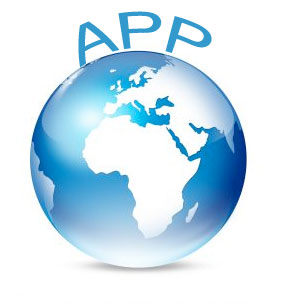 I'm looking forward to attending Mobile World Congress 2010 in Barcelona this February.  It's going to be a great show… This year, apps take center stage, and GSMA has taken a huge step forward, investing a lot of time and effort in showcasing them in App Planet, and making sure the conference agenda appeals to the people that are shaping the mobile ecosystem.
I'll be moderating two panels on Monday, February 15, 2009 in the "Mobile Applications – Innovation Vs Fragmentation" stream.  A few of the details are still being confirmed, but here's what's been announced so far…
The first panel is from 11:00 AM to 11:45 AM in Hall 5 and is "Attracting investment to the apps market – Identifying the key success factors" The panelists will include:
The second panel is from 11.45 – 12.30 in Hall 5 and is on "Unlocking application revenue – billing and payments".  The panelists will include:
I'll update this post as/when new details are announced.
I'm also looking forward to attending the WIPJAM at Mobile World Congress on Thursday, February 18th, where I'll be participating in the "Features and Enhancements for Addictive Applications" deep dive discussion.  Unfortunately, the JAM filled up very quickly – in great part because the 200 lucky attendees will receive a free pass to Mobile World Congress thanks to Caroline Lewko's good planning.  If you're not registered but eager to get in, cozy up to @wipjam on Twitter and request a slot on the wait list.
You can learn about the Official Mobile World Congress events by visiting the official agenda.  To learn about some of the official and un-official networking events and Parties at Mobile World Congress this year, check out my list.
If there are questions you'd like to hear me to ask any of the panelists, please post your suggestions in the form of a comment below, or ping me (@lisawhelan) on twitter.